CHILDREN DON'T HAVE TO WAIT FOR TOMORROW, THEY ARE TODAY'S LEADERS
Sophia Jansen
MMCC Ambassador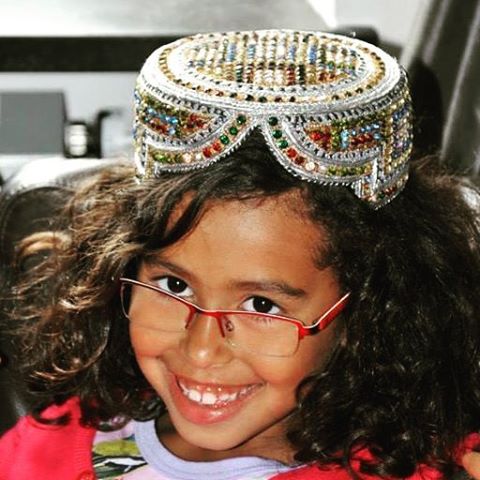 Children can even better than adults understand the importance of fun and joy especially for underprivileged children. We have many young supporters who each in different ways from donating their favorite toy to organizing annual fundraising contribute to our work and connect with our children. Sophia is one of them.
Will you or your children join us and become our Embassador too? Please contact for more information: info@MMCCglobal.org
My name is Sophia, I was born in 2006 in Sint Maarten (Netherlands Antilles). Since 2007 I live in Luxembourg together with my parents and my 2 brothers. I love beautiful things; Beautiful music, beautiful drawings, theater, circus, dance and nature. At home I often draw, sing and dance.
Since I was 7 I organize concerts in our garden for the Mobile Mini Circus for Children in Kabul. I speak Dutch, German, Luxembourgish and a little English.
Please visit my page to see all I do as Ambassador of MMCC and founder of www.SophiasGardenConcert.org