RINGING THE JOY OF EDUCATIONAL ENTERTAINMENT TO MILLIONS OF CHILDREN
MMCC-Global is a membership-based organization. More of our funding is conditioned that we have a certain number of members. With a minimum of 100 paying members, based in an EU or EØS country, we can fx apply for Danish government funding. To maintain our ability to make Facebook fundraisers by individuals (which has no fees and is both very easy and a good way to support us) we need 300 paying members. A membership is therefore a much greater help than the actual amount it cost. If you are not already signed up, we will be very happy if you do. The annual membership fee is 15 Euro/15 USD/100 DKK. To become a member, please click here: http://buy.stripe.com/7sI3fI6C26F0aTm7sD  
How you can donate to our works:
By clicking on the DONATE button at the top right corner of this page.
By bank Transfer: Account Name MMCC Global, Bank Name Arbejdernes Landsbank, SWIFT-CODE ALBADKKK, Iban-account: DK 7653 31000 0302374
By PayPal to info@AfghanMMCC.org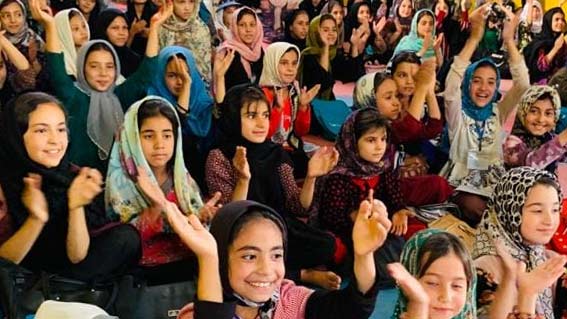 A monthly donation provides sustainability and more progress
Only by relying on these kind of donations we can sign contracts with our staff and have long term supplies and make ambitious plans for future. Therefore regardless of how small the monthly donations are, still they become so extremely precious as they give us all the confidence we need to build up and make step by step, month by month progress in our activities and have a much better sustainable impact.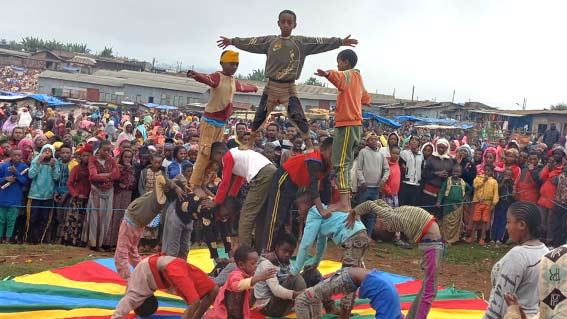 HOW WE SPEND YOUR DONATION:
TRANSPARENT
Multiple regional social media updates
External and internal auditing reports
providing direct communication (live video chat monitoring)
DIRECT
Regional decentralized accounting
Minimized effective on spot admin
EFFICIENT
Locally fully integrated low prices
Bigger projects cover the main admin and infrastructures so your money can fully be spent on the activities